Our Commitment to a Better Future
At Workstand, we accept that systemic barriers to equality exist in the cycling and outdoor industry. While we are a small company, we are proactive in creating opportunities and inclusion for underrepresented individuals and communities.

We ensure our workplace is supportive and welcoming to all employees and partners. We are committed to embracing a diverse perspective and growing as a company. Leadership actively works to create a safe space and help all employees succeed as professionals.

We foster a culture of improvement and engage in purposeful conversations at scheduled intervals and at points in time where internal or external situations create pertinent opportunities.

We challenge ourselves and model the behaviors we aspire to see across the outdoor industry as a whole.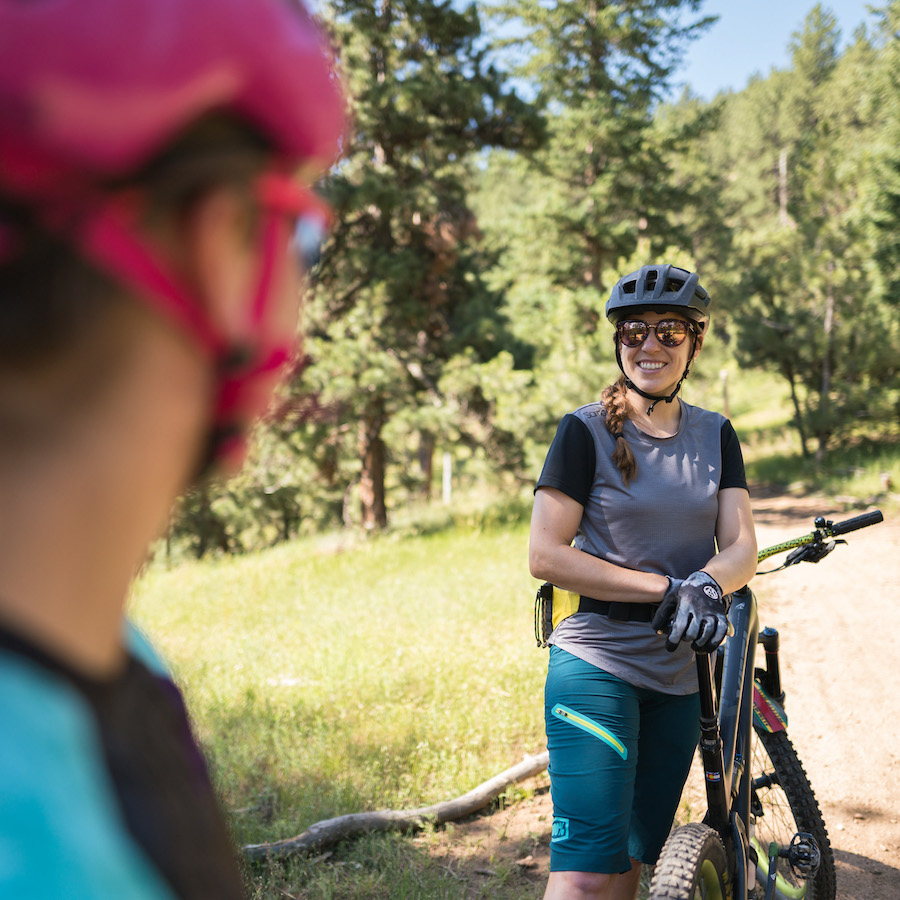 Policies and actions
100% focused on reducing barriers to diversity in our hiring process

Proactively uphold an equitable workplace, while intentionally mentoring and promoting our BIPOC and LGBTQ+ employees

All staff complete annual unconscious bias training

Fund ongoing learning and development for employees

Regular DEI roundtable discussions to encourage awareness and dialogue

Remote workplace creates access to outdoor industry careers for more diverse community

Review and adjust compensation to ensure pay equity on an ongoing basis

Paid volunteer hours available to employees to serve causes and organizations of their choosing